The UCLA School of Nursing welcomes six new faculty members to campus, including several tenure track and adjunct positions. Each of these new faculty members bring knowledge and expertise that will benefit students across our programs. 
"We are thrilled to welcome our new faculty to UCLA," said Lin Zhan, Dean & Professor of the School of Nursing. "With expertise ranging from health equity, psychiatric mental health, and informatics, to name a few, they will surely have a tremendous impact on our school and our students."
---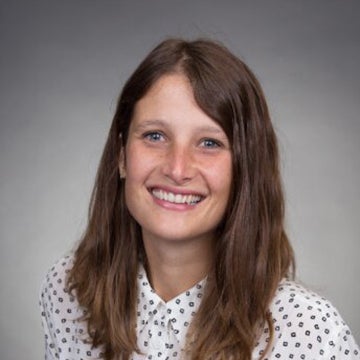 Dana Beck, PhD, MSN, FNP-BC
Dana Beck is a family nurse practitioner and health services researcher, with most recent clinical practice in the Women's Health Clinic at the Ann Arbor VA. Beck examines health services and policy approaches to maternal mental health and health disparities in under-resourced, under-researched communities. She has expertise in the process of community mobilization for maternal health in under-resourced communities and has conducted fieldwork in the US, Ethiopia, and Zambia. Her current projects focus on the cascade of mental health care (equitable screening, diagnoses, and treatment) for childbearing individuals in the perinatal period who experience mental health challenges or substance use disorders. The ultimate goal of Beck's research is to reduce the burden of mental health and substance use disorders among under-researched, under-resourced populations through co-creation of culturally relevant health services and policy solutions. 
---
Rosario Jaime-Lara, PhD, FNP, RN
Rosario Jaime-Lara joins the UCLA School of Nursing as an assistant professor from her current position as a Clinical and Translational Postdoctoral Fellow at the National Institutes of Health. Jaime-Lara received her Master of Science from Columbia University and her PhD from the University of Pennsylvania. She is post-doctoral fellow at National Institutes of Health (2018-2022). Her current research focuses on striatal mitochondrial dysfunction in chemo-sensation and eating behavior, and the activity and phenotype of dopamine neurons following a high fat diet.
---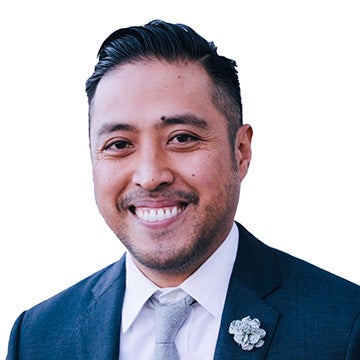 Dante Anthony Tolentino, PhD, MS, RN-BC
D. Anthony Tolentino joins the UCLA School of Nursing as an assistant professor following his postdoctoral fellowship at the University of Michigan/National Clinical Scholars Program. Tolentino received his PhD from the University of Arizona and his MS in Health and Healthcare Research from the University of Michigan, Ann Arbor. His research interests lie in the individual and structural determinants of health among Filipino Americans with type 2 diabetes, minoritized populations, human factors, nursing informatics and education. 
---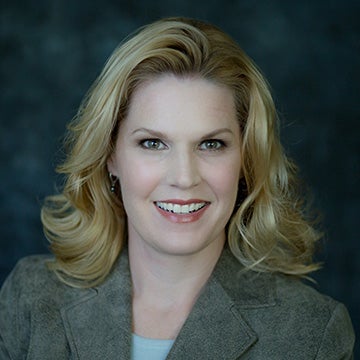 Kathleen McDermott, DNP, RN, MSN, APRN, PMHNP
Kathleen McDermott joins the UCLA School of Nursing as a half-time adjunct faculty member and is a board certified Psychiatric Mental Health Nurse Practitioner. She has worked in community outpatient dual diagnosed clinics with the Latino and LGBTQ population in Bronx, NY, served as Executive Director of Medical Affairs at Hythiam, Inc. overseeing domestic and international implementations of proprietary addiction treatment protocols, and as Vice President, Healthcare Integration with Mental Health America of Los Angeles. McDermott served as clinical faculty on the Tele-Health Education and Learning in Psychiatry grant through the CSULB Center for Latino Community Health, Evaluation and Leadership Training and is a past president of the American Psychiatric Nurses Association California Chapter. McDermott currently works at the Veteran's Administration treating patients throughout the country via tele-psychiatry and teaches in the UC Multi-Campus PMHNP program.
---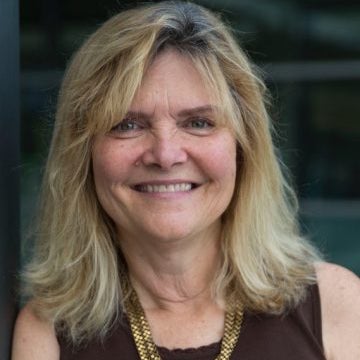 Charlene Niemi, PhD, MSN, RN, PHN
Charlene Niemi joins the UCLA School of Nursing as an adjunct associate professor following her role as a lecturer at UCLA SON and her retirement from California State University Channel Islands. Niemi received her PhD from Azusa Pacific University and her MSN in Nursing Education from Mount Saint Mary's University. Her expertise lays in community health nursing and psychiatric nursing. Niemi is the Director of Health Literacy at Care Harbor. Her research focuses on health literacy and social determinants of health, stigma in family members of those incarcerated, and forgiveness and childhood trauma. 
---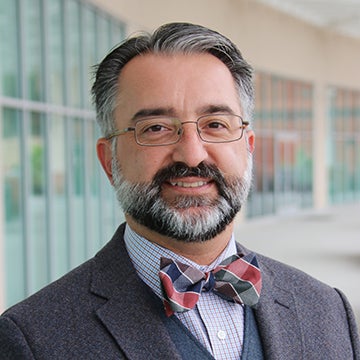 Ali Tayyeb, PhD, RN, NPD-BC, PHN
Ali R. Tayyeb is joining UCLA school of Nursing from the Patricia A. Chin School of Nursing at California State University, Los Angeles where he served as the undergraduate chair, and taught courses in the undergraduate and graduate programs. Tayyeb is a United States Navy Veteran and a Jonas Veterans Healthcare Alumnus. He received both his BSN and MSN from Cal State LA and his PhD from the University of San Diego. Tayyeb's main body of research is veteran centric, but he is also greatly invested in nursing education pedagogy through technology, innovation, and design, nursing professional development, methods in communicating research, and the arts.