EDI Digest & Special Lectures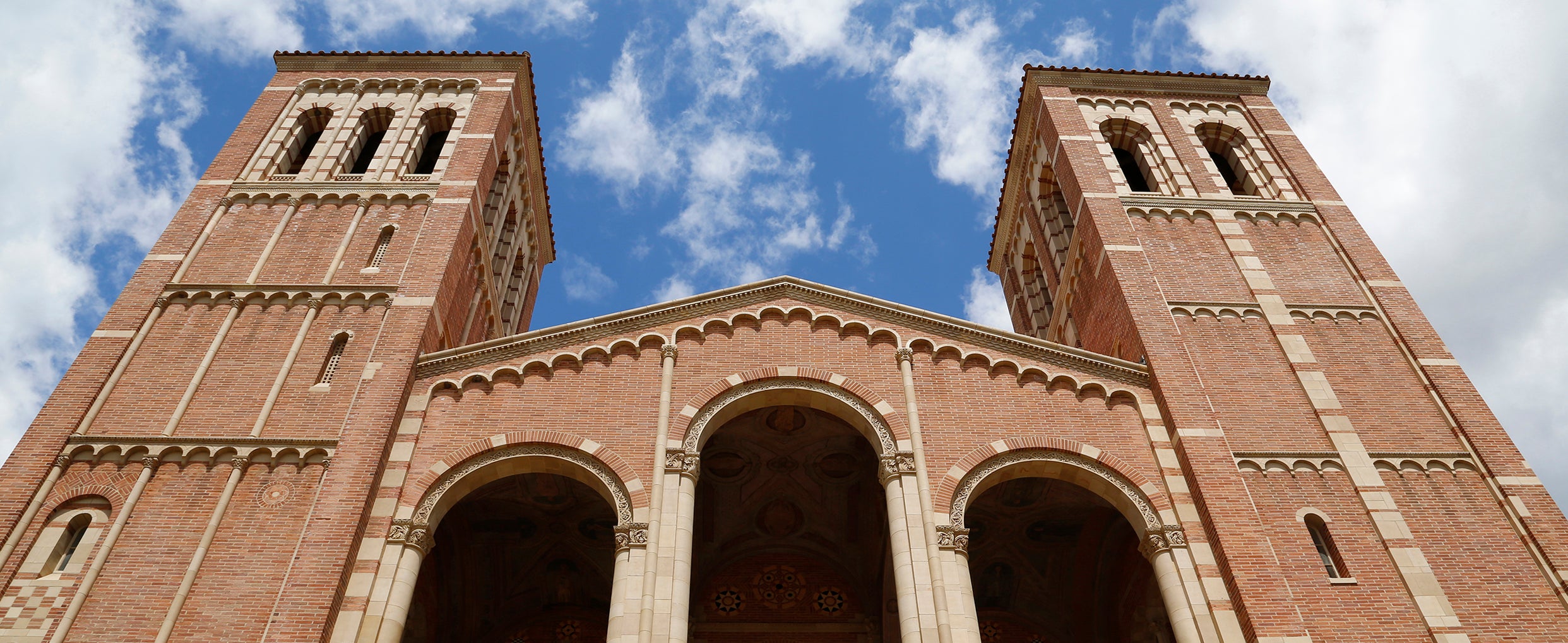 The EDI Digest provides students, staff, and faculty with resources with the goal of increasing shared understanding of how EDI transcends teaching, practice, research, and community service. Please share your knowledge, experience, and expertise with the School of Nursing so we can highlight your resources in the monthly EDI Digest. Send your ideas to rlucero@sonnet.ucla.edu.
And, if you missed our recent or a past EDI Special Lecture, you can find links to them below. These presentations are focused on health-disparities and ideas related to equity, diversity, and inclusion.