DNP — Information Sessions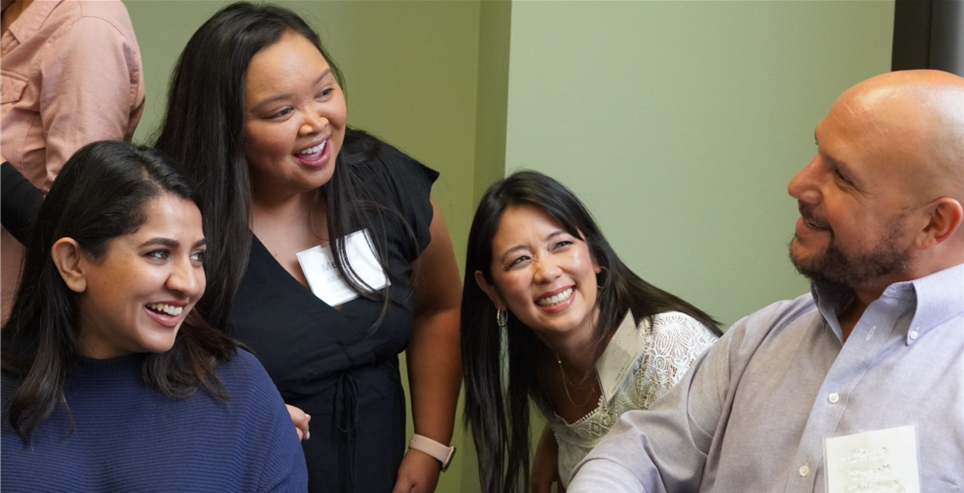 New Dates Added
The schedule for Virtual Information Sessions for the Fall 2023 application cycle is below:
Tuesday, October 18 at 5:30pm
Tuesday, November 15 at 5:30pm
Thursday, December 15 at 5:30pm
Information sessions will be held virtually via the Zoom platform.
To register for one of the above information sessions, please R.S.V.P. via email to Soo Kwon and indicate your preferred date.
For additional information or to ask questions, please email dnp@sonnet.ucla.edu or skwon@sonnet.ucla.edu.
Application for Fall 2023 admission opens in October, 2022. The deadline to apply: January 15, 2023.
Updated 5/13/2022